Right Removals
London Removals & Man and Van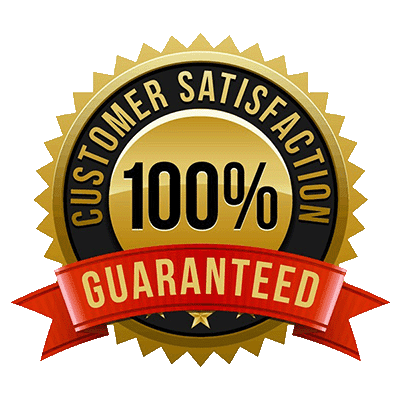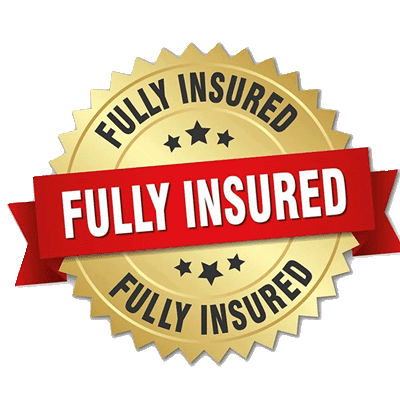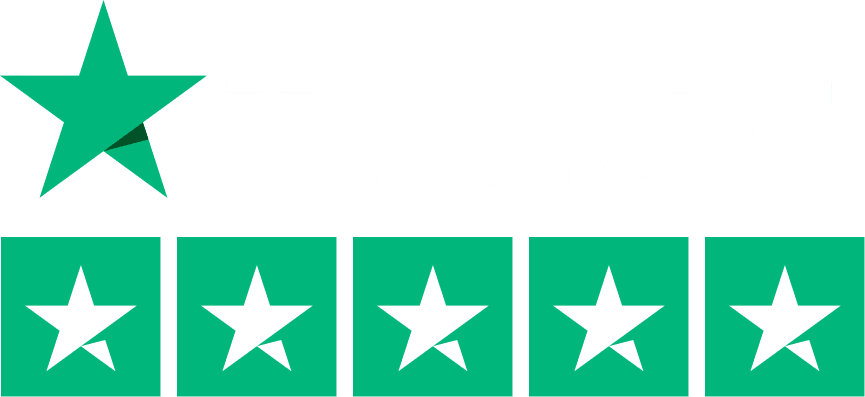 Contact us for a free Quote
Right Removals
London Movers – Local Man and Van
Are you looking for a local removals company to move your home or business in London? Do you need a local man and van service in London? Don't book any transportation company until you have talked to us. We offer the keenest prices for our services and possess the largest fleet of vehicles to carry out the services you require.
Whether you are in need of a single moving van and some or numerous vehicles together with a team of packers and drivers. We can provide you with a reliable and effective service at the best price. CALL us NOW!
Rights Removals & Man and Van London.
Office Removals Recommend
fantastic company, very knowledgable and helpful removals team they carried out the removal of our office in a professional, polite, thorough and efficient manner. I would recommend for office removals thank you.
– Emily lily

Great service
will share my experience with all my friends and family
– Jack Noah

Thumbs up guys
I will portray the professionalism of Right removals in bullets form.
On-time, handle everything professionally, friendly & cooperative. Will definitely recommend. Thumbs up guys.
– Acem Shah

A first class service.
fantastic removal service and very well priced. I would highly recommend them and a first-class service too!
– hallan Johan