Special Offer – Free Packing Boxes
London Home Removals
Right Removals have been moving residents and businesses in North London, East London and Essex for over 30 years and have the experience and extensive local knowledge that is crucial to providing you with a high-quality low-cost house removals service.
Our prices are extremely competitive and include Labour, Vehicles, Insurance and delivering your items to your chosen rooms.
Whatever your requirements are, we offer a comprehensive range of house moving services that can be personalised to suit your needs, timescale, and budget.
No Hidden Fees – Our prices even include petrol and VAT.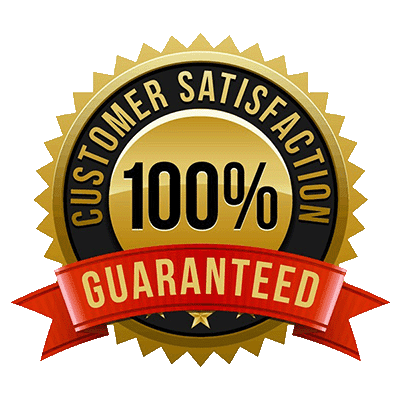 Contact Us
Need a quote, help or advice?
Packing Services
One of the things you need to consider before moving is do I have the time, the patience, and the equipment to properly pack my whole house. If you are not sure, then we can help.
To help take the stress out of moving we offer a range of packing services to cover all your packing needs. Whether you require a full or partial packing service to protect your valuable and/or delicate items.  Talk to us about upgrading your removals service with one of our packing services, you will be pleasantly surprised at how little it may cost you.
Our fully trained removal team can provide you with the service that you need.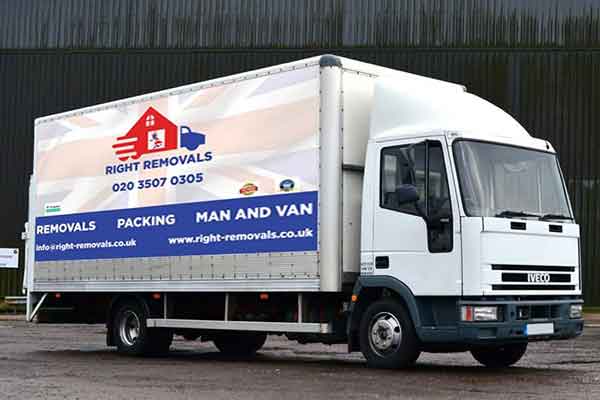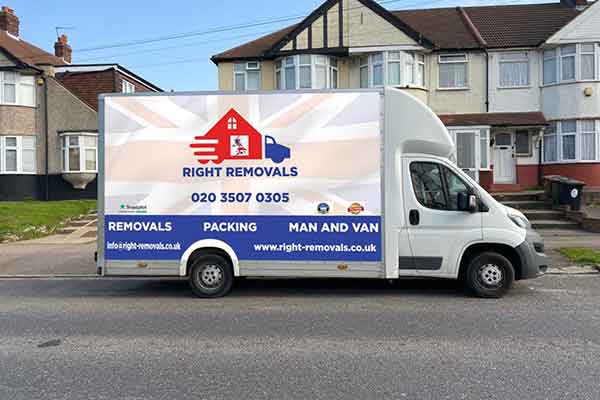 Choosing a Removals Company
When choosing house removals companies to move your house contents you are placing your most valued possessions into the hands of strangers. By using Right removals, you can be sure that you are in experienced hands that you can trust.
We specialise in London house removals but have been moving people in your area to all destinations around the country.
Many people look at their house move as a new chapter in their lives, and we want to make sure you get this off to a great start.
Right House Removals London
Frequently asked Questions
How much do you charge?
We offer competitive removal prices throughout North London, South London, and Essex.
We understand that many peoples budget are tight so our moving home quotes will simply depend on the size of your belongings and how far you need them transporting.
It is important to hire the most effective team for your move. We are proud to say we offer an extremely reliable and high-quality service!
Will you disconnect my appliances for me?
Yes, we can disconnect and reconnect your appliances (except for gas appliances which requires a gas safe accredited engineer)
Our removal teams regularly relocate Dishwashers, cookers, washing machines and Tumble dryers. Freezers however should be disconnected and thawed out a few days in advance and cleaned out before the move to ensure that they can be moved safely and not cause any spillages which may affect your other items.
Does your service operate across the whole of London?
We operate throughout North London, East London and part of Essex. For a full list of the areas, we operate in please visit our Local services page.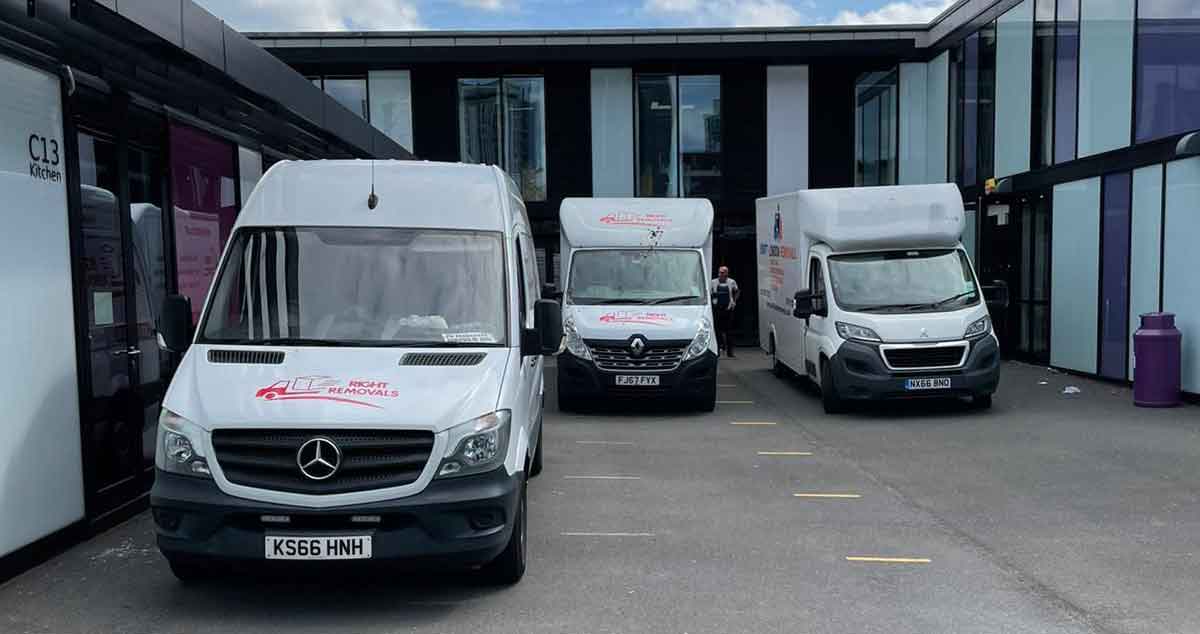 Where we Operate
We provide a complete removals service to homes throughout East London, North London and Essex.  Whatever your requirements are you can be confident that we can provide you with a high-quality low-cost removal services to meet both your needs and your budget.