Office Removals
Right Office removals London
Special Offer – Free Packing Boxes
Office Removals in London
If you are looking for office removal companies in London then look no further than Rights office movers.
Are you Relocating?
Looking for office removals near you? Look no further than Right Removals. With our expertise in relocating business offices in London and throughout the UK, we guarantee a seamless and efficient transition for your office or premises.
Our professional team ensures minimal downtime and the safe and secure relocation of all your business possessions. Whether it's internal or external office removals, we offer cost-effective solutions tailored to your needs. Contact us today for a competitive quote.
Trust Right Removals for all your office removal needs.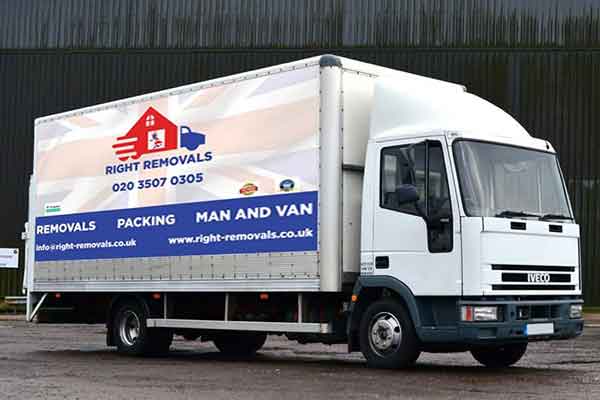 Minimal Downtime
The most important elements for any business move is to ensure that downtime is kept to the absolute minimum and additionally all your business possessions are moved safely and securely.
Our office removals are carried out by a professional team with many years of experience and expertise of commercial removals in and around London.  We will ensure that your move will be completed quickly and professionally.
We understand the need for your business to be up and running smoothly as quickly as possible and all of our efforts are geared towards making that happen.
Internal & External office removals in london
Office moves, regardless of their complexity, come in various forms with different schedules and budgets. Whether you are relocating your head office, a part of your business, or rearranging departments within the same office, we, at Right Removals, are equipped to provide you with a cost-effective and high-quality solution.
Give us a call or click on "Get in Touch" and we will contact you to discuss your requirements and will be please to offer you a quote for our services at a very competitive price.
Office removals London